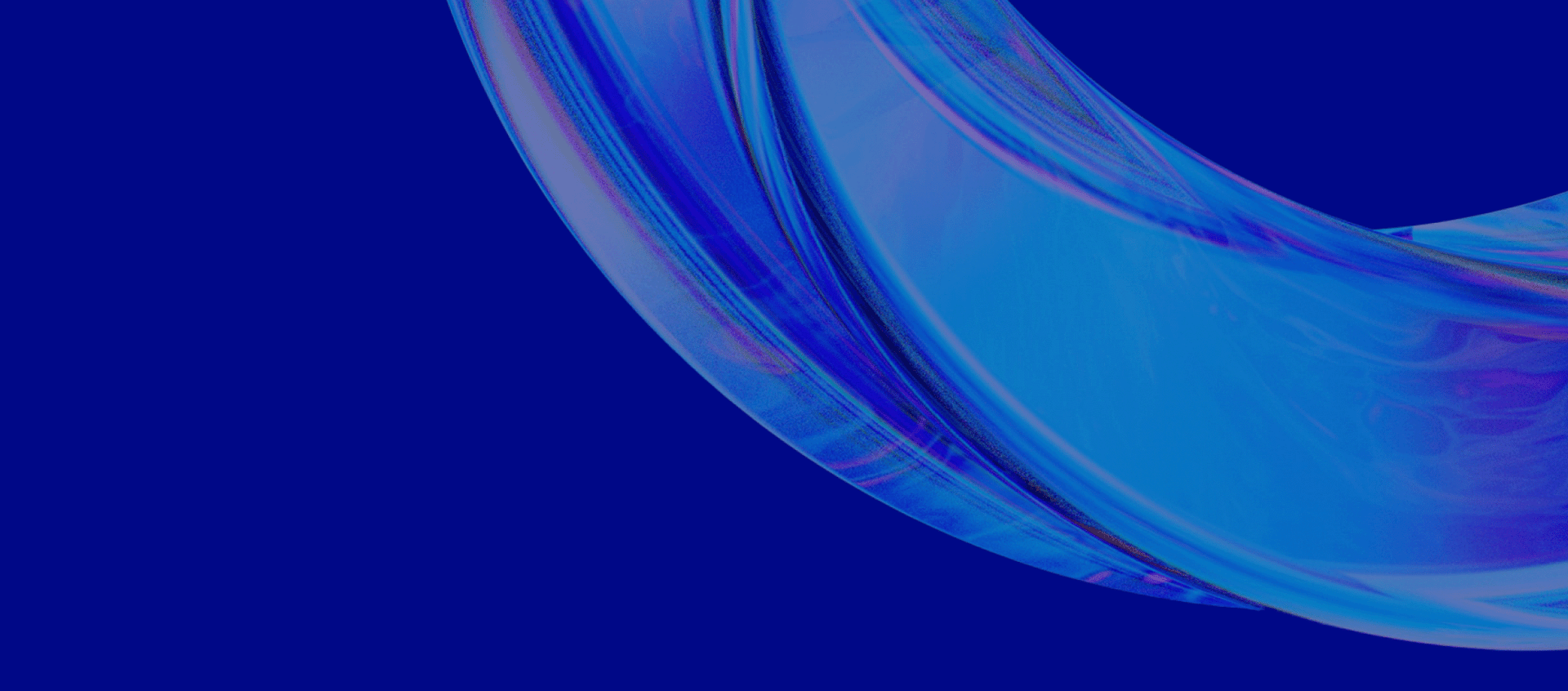 This showroom will help you to undertand better our experience
With big data, businesses can gain a truly competitive edge to their day-to-day operations. Our b
You might have the best product or service in the world, but if you can't effectively organize your data and other information
Effective data analysis helps businesses of all sizes to save money, see the bigger market trends and streamline internal processes. Our team hel
You've got the data, but struggle in visualizing the market changes and consumer behavior? We've
UI/UX designers
Our designers have an extensive background in data analysis.
Visualizations made
From presentations to marketing materials and beyond.
Ongoing projects
Data changes, but our team stands by your side when you need us.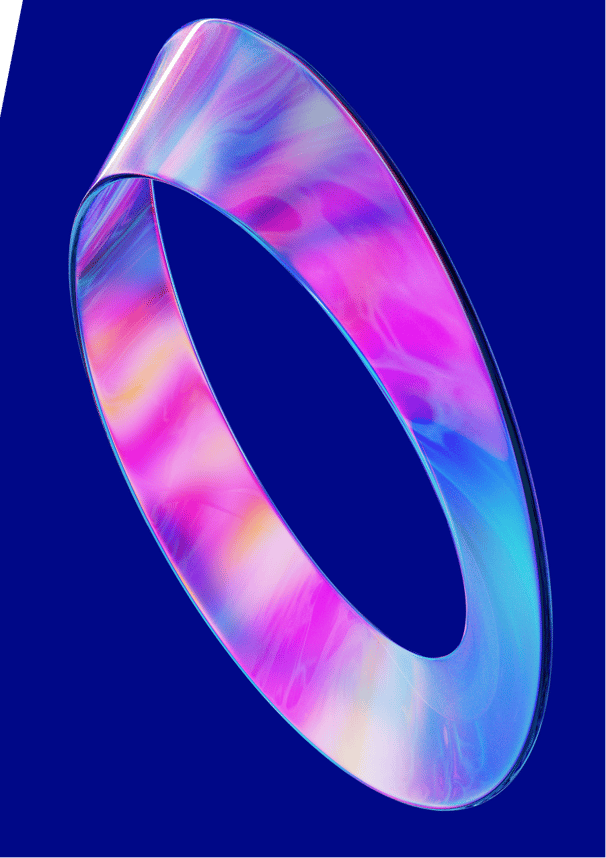 Whether you have a request, a query, or want to work with us, use the form below to get in touch with our team.